...with more than
a little TLC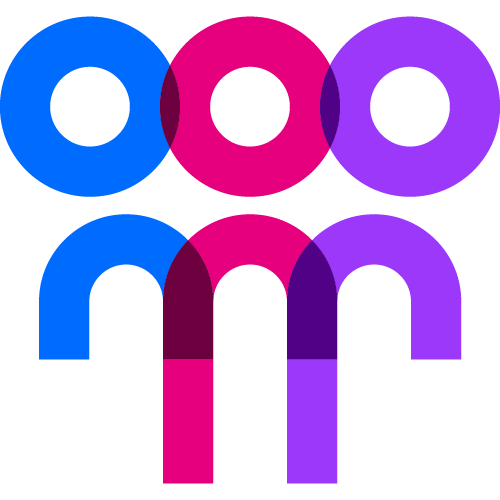 Let's keep the local community at the heart of Kickstart!
If, like us, you genuinely care about making Kickstart a brilliant opportunity for your business and young people we're probably the right Gateway for you. We all know young people need all the help they can get right now.
We're the experts, having led a programme just like Kickstart, creating 8,000 jobs in the last recession.
We know the pitfalls to avoid as well as the life-changing opportunity this can bring. It can also be a kickstart for your business, getting much needed new skills, ideas and energy at a time that's been unprecedented for us all. Whatever you do, you need to know Kickstart works smoothly. We're a safe and trusted pair of hands for Liverpool, the North West and beyond.
Make TLC your Gateway to Kickstart in Liverpool and the North West. Together we can boost young people's chances of getting work and support your business.
TLC is a socially trading organisation. Buy local. Buy social. And make a difference
Single, local point of contact for you to get the advice you need
Help with all relevant job information, paperwork, processes
Advice, from writing a job description, contract of employment to interviews
Opportunities for you to meet like-minded businesses
The link between you and the Job Centres
Support for young people to make a smooth transition in to work
Mentor skills training for supervisors and managers
TLC are proposing to agree a £500 allocation per job to each business choosing our support
Monthly reimbursement of wages
Hear from Jack, one of our Kickstart employers, about Kickstart
Wrap around support provided by TLC
Preparing for interviews with you and future jobs
In-house coaches, counsellors, and wellbeing sessions
Dealing with having your first job, anxiety, settling in
Know-how advice such as housing, benefits, debt
Search like a professional for your next job
Free training opportunities
TLC newsletter full of opportunities, job vacancies, education, skills building
Two of our young applicants let us know about their Kickstart journey
What kinds of jobs are Kickstart jobs?
Remember they must be ADDITIONAL and cannot displace another job or vacancy, be a maternity or cover for other absences
Interesting to and suitable for a young person under the age of 25
A job that doesn't require stringent previous experience, training or qualifications
At least 25 hours per week and last for 6 months
Duties in line with National Minimum Wage (don't create a mini chief executive job!)
Jobs that can be filled by December 2021
Great examples of roles, learning from previous jobs we've helped create

Social media
Website, newsletters, communications
Environmental improvements
Caretakers and maintenance
Data inputting
Youth engagement ambassadors
Digital Events
Café Assistant
Barrista
Digital Engagement
Customer engagement and support
Copy writers
Gallery / theatre technicians