About us
Gain the confidence and
community to get work.
And then enjoy it.
We're rethinking person-focused life-changing developmental support. We're leading the way across the north west with our award-winning programmes thanks to incredible host partners and volunteers. Read our impact reports to see how. Hear the stories of those we've worked with.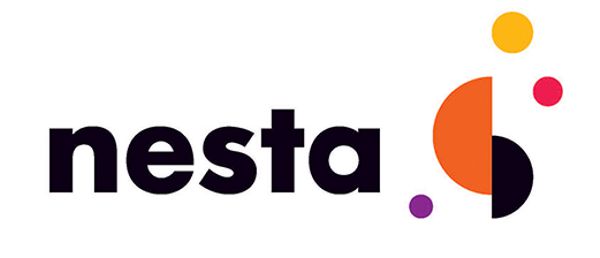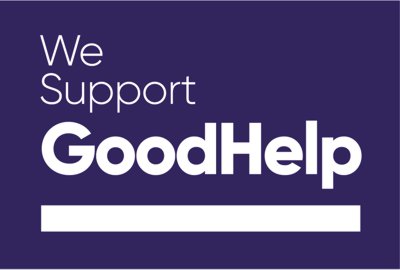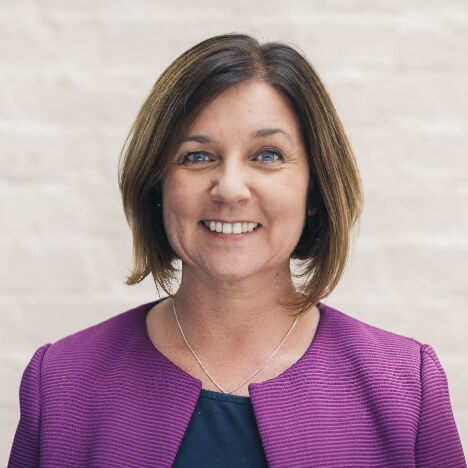 Tracy moved from local govt into social enterprise leadership. Her 25+ years dedicated to creating change, speaking up so people don't miss out, makes her a 'go to' employability consultant both locally and nationally. Her OBE (2020 NY Honours) is for services to unemployed people. She's head of running in team TLC!
Tracy Fishwick OBE
Managing Director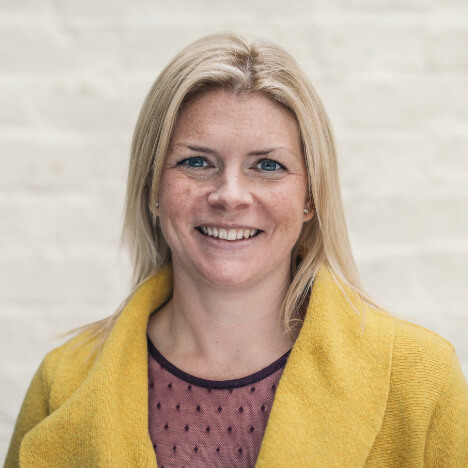 Lauren is responsible for our flagship programmes, developing key partnerships and leading our successful team. With a wealth of practical experience and insight she's always keeping it real, making it happen. A coach and trainer, Lauren offers diagnostic support to organisations delivering employability skills. Oh, and she's also our resident Yoga teacher!
Lauren Bailey-Rhodes
Operations Director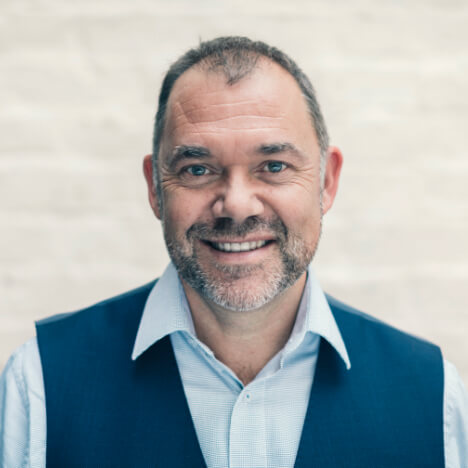 Lee leads on wellbeing, coaching, training design and delivery from primary aged children to executive directors. A teacher, trainer and lecturer, specialising in stress, anxiety and using the power of positive psychology. He combines part time lecturing with his work at TLC. Please don't ask Lee about guitars!
Lee Fishwick
Director: Training and Personal Development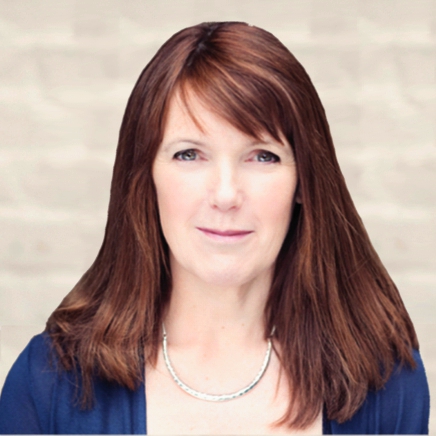 A creator and designer of state of the art and imaginative training programmes in corporate settings all over the world, Liz brings a wealth of experience and insight in to our work. Working for the prestigious Impact International, Liz keeps our thinking up to date, relevant and creative.
Liz Wilson
Non-executive Director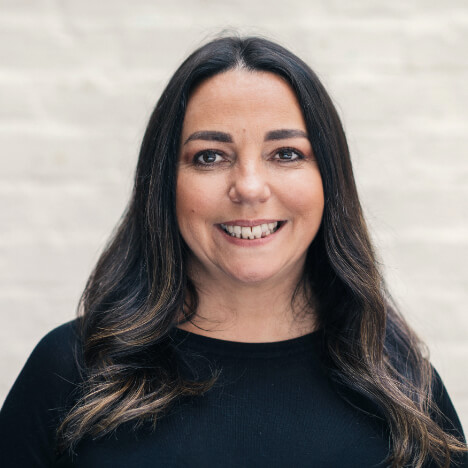 As a programme manager Charlie, brings her unique perspective from her background as a business owner, employment practitioner and recruiter. With over 15 years' experience in employment and skills, she's known for delivering inspiring training sessions, for her tenacity, compassion and warmth. She's also head of singing and cycling (not together!)
Charlotte Mc Donald
Training &

Programme Manager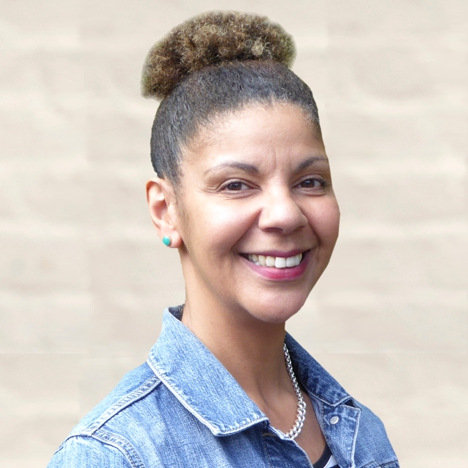 Sharon manages GiveGetGo, Lifeology and One You. She brings her insight and passion for working creatively and compassionately to everyone she meets. With a background in careers and the community sector, she's great at networking, connecting the dots and working tirelessly to support people no matter what it takes. She's most definitely our head of divine baking!
Sharon Lane
Programme Manager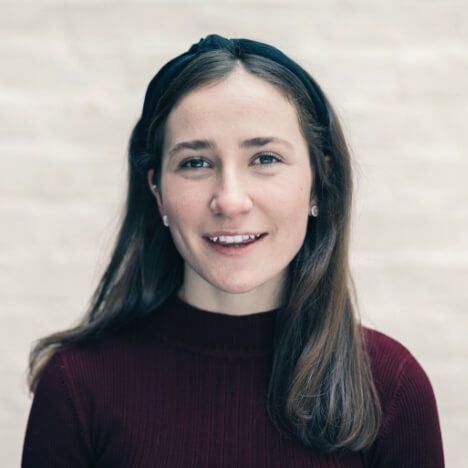 Sophie co-ordinates all aspects of our work, keeps us on all track and gets involved in every aspect of our projects, whether major events or our flagship programmes. She supports people with advice, guidance and job applications. She's our head of entertainment in more ways than one!
Sophie Stansfield
Programmes & Compliance Manager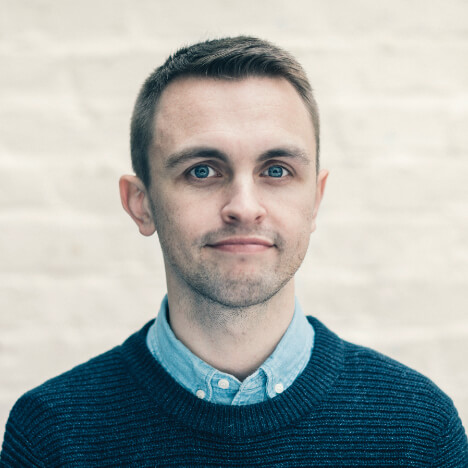 Adam is our data-base, IT, monitoring and tracking guru. He works alongside Sophie and supports the whole team's admin needs. He's usually busy creating our social media content and tweeting our stories so you can all see the true impact we have. Adam's definitely our Mr Fix it!.
Adam Byrne
Digital Marketing & Admin Co-ordinator
Our three principles drive everything we do
We're dilligent, conscientious and hard-working. We're unflaggingly determined to influence and see change.
We look after one another so we can look after others. People first and the rest follows.
Kindness is strength. Trust brings change. Knowhow and dedication ensure we all thrive.