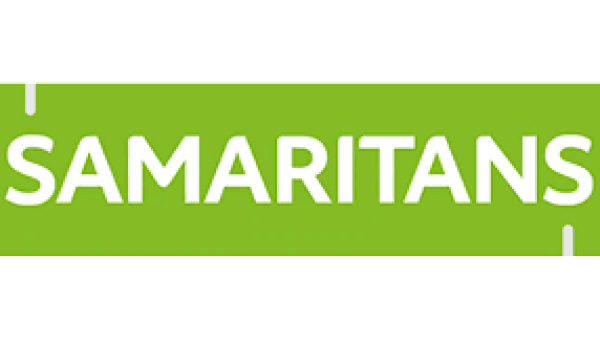 Samaritans Being heard is powerful and sometimes lifesaving. ...
Read More >
The Kickstart Scheme was announced by the government in 2020 to address the employment needs of 16–24-year-olds due to the pandemic. Rolled out early ...
Read More >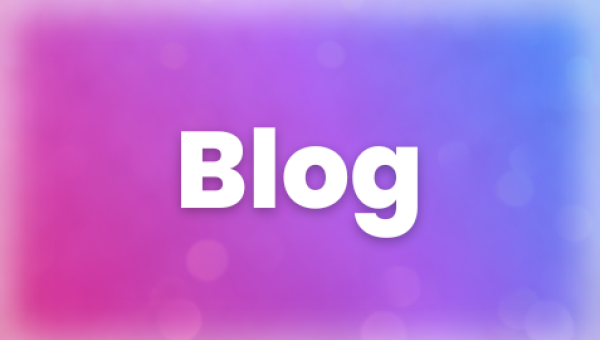 It's three years since I qualified as a Yoga Teacher. 200 hours of classes plus countless more learning the muscles of the body and how to say "Tree p...
Read More >
Show all BLOG entries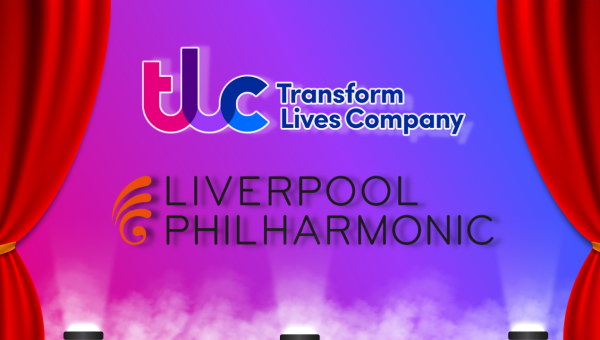 We've partnered with Liverpool Philharmonic to address the unemployment challenges in the city region. ...
Read More >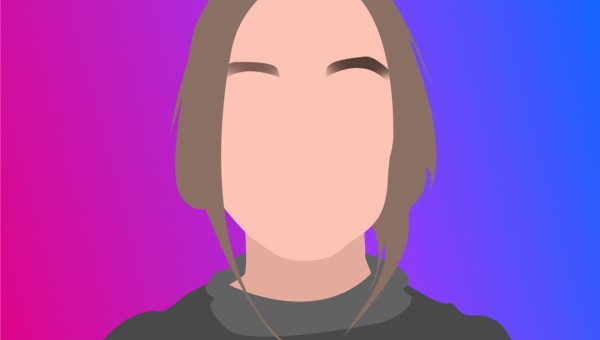 Welcome to the TLC to Kaitlyne Wild! Kaitlyne has been volunteering for a couple of months now and we're thrilled she's started in her Kickstart role ...
Read More >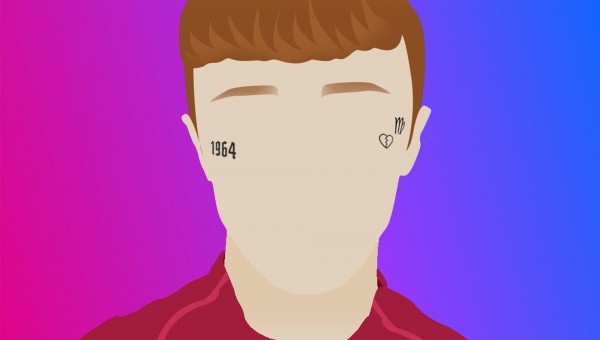 You may have noticed a bit of a change to the TLC socials recently. They're bright, on-brand, and best of all professional. That's all down to Fin our...
Read More >
Show all NEWS items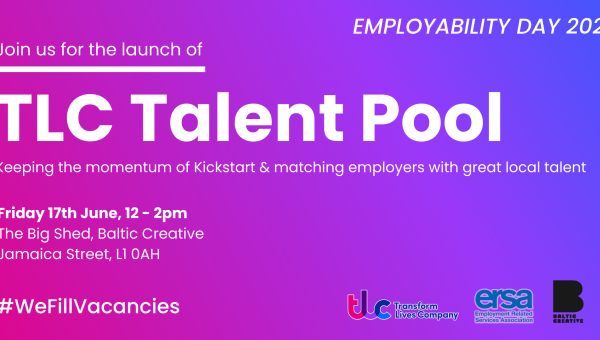 After the successes of Kickstart, we're keeping the momentum going, matching employers with great local talent with TLC Talent Pool ...
Read More >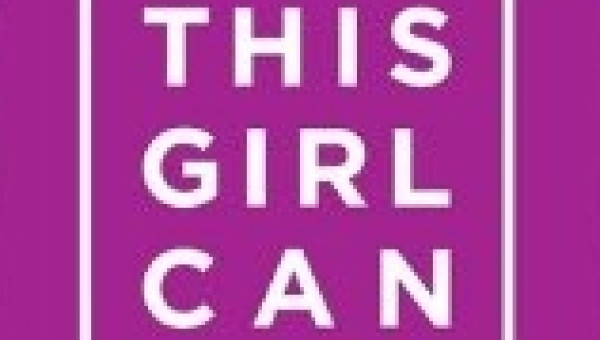 It's no secret that moving more makes us feel better, emotionally, mentally and physically, but life can often get in the way of us putting our wellbe...
Read More >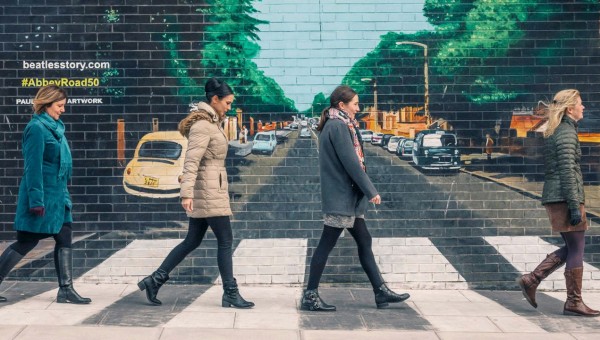 Getting some exercise doesn't mean you have to head to a gym and get sweaty. We think the best forms of exercise involve being with friends, having a ...
Read More >
Show all latest EVENTS