Coaching
The proven impact
you're looking for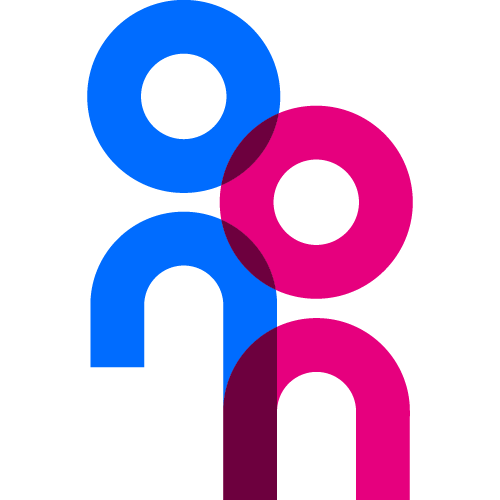 We're driven by a passion to deliver effective sustainable development support for people looking to achieve meaningful livelihoods, change direction and find motivation. Coaching achieves lasting change.
Whether with people a long way from work or those already in work, our coaching approach is proven to have the impact you're looking for.
Coaching clients at all levels in their career

Coaching in life skills, wellbeing, confidence, feeling happier

Coaching qualifications and skills training helps teams perform better
We can support you with group and one to one coaching to achieve your goals, in your personal time or in the workplace. Whether you're a Chief Executive looking for insight and support, a manager ready for a career move, or you need extra motivation to make a change in your life, we've a track record working with national contractors, charities, housing associations and self-employed creatives. We can help you unlock your potential!