GiveGetGo
Social impact well
beyond those we
are helping directly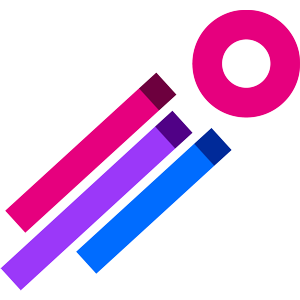 GiveGetGo is the benchmark for change. It made us specialists.
We introduce people who are looking for work, to people who already have work. We grow skills, networks and create jobs.
This creates a win: win - people gain confidence, skills, experience, a reference - something tangible to show a prospective employer; organisations benefit from giving something back and you never know, you might meet your perfect future employee!
We have shown the effectiveness of our approach and the positive outcomes it produces. Developed with the University of Liverpool, our volunteer hosts give their time to support people looking to address an unmet life need. It's a two-way street. Their volunteers grow and develop as well. Those they help get volunteering and work experience to let them go out, make the difference in their lives they are looking to achieve, and get work. Our approach is truly person-centred.
Become an Employer Partner or an inspiring volunteer host and work with us to transform lives.
Give time, micro amounts. Let us do all the planning and organising, all we're asking is for a little time. Share your work experience, your experience and story with people in your local community - it makes all the difference to someone's confidence, job goals and aspirations.
By giving you're also getting something back - new skills and motivation for your team? Meet your next recruit for your business? Or simply a way to do your social responsibility in your city.
Help someone go further, go forward with their lives. Work is key to our health and happiness. Help us all go for it!
You can start to make a difference today. Register your interest to give time to help someone make a difference to their job prospects and we'll be in touch. If you're interested in joining a course, register here and we'll be in touch.